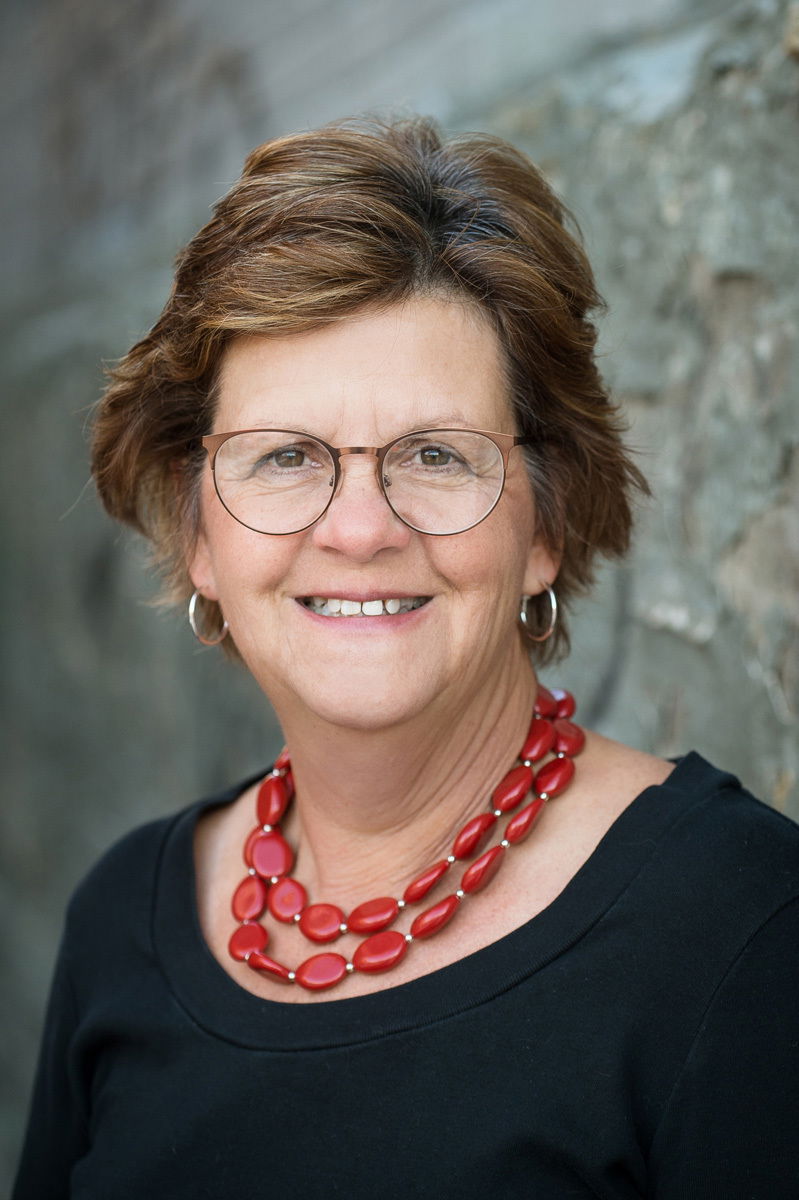 I've loved to draw and paint for as long as I can remember. In elementary school my favorite day of the week was Friday, not just because it was the last day of the week, but because it was art day. I enjoyed library day, too. The librarian would read to us. She made the books come alive. I would check out as many books as I could.
Throughout junior high and high school, I took every art class that was available.
Teachers often asked me to help with art projects. I was also the cartoonist for the school paper.
I attended Alexandria AVTI in Alexandria, MN, where I studied photography, ad layout, brush lettering, drawing and more, graduating with a degree in commercial art. My first job was a keyliner (which no longer exists). I've had many jobs over the years, some not related to art. However, I have always done freelance artwork for hire. Currently, I paint store windows, which I've done for thirty-two years. I've taught art to elementary students in after-school programs, and I face paint for kids parties and special events.
Since, I have always had a passion for art, I thought it would be a fun idea to try my hand at writing my own children's book!
Good Day, Sad Day, Same Day: A Day with My Mommy, Who Has Bipolar Disorde
r is my first children's book, the first of more to come.