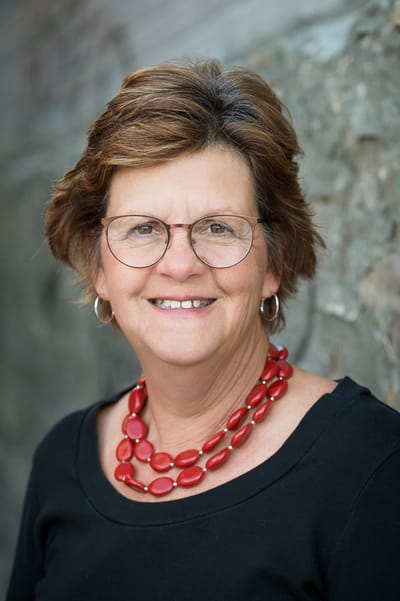 I've loved to draw and paint for as long as I can remember. In elementary school my favorite day of the week was Friday, not just because it was the last day of the week, but because it was art day. I enjoyed library day, too. The librarian would read to us. She made the books come alive. I would check out as many books as I could.
Throughout junior high and high school, I took every art class that was available.
Teachers often asked me to help with art projects. I was also the cartoonist for the school paper.
I attended Alexandria AVTI in Alexandria, MN, where I studied photography, ad layout, brush lettering, drawing and more, graduating with a degree in commercial art. My first job was a keyliner (which no longer exists). I've had many jobs over the years, some not related to art. However, I have always done freelance artwork for hire. Currently, I paint store windows, which I've done for thirty-two years. I've taught art to elementary students in after-school programs, and I face paint for kids parties and special events.
Since, I have always had a passion for art, I thought it would be a fun idea to try my hand at writing my own children's book!
Good Day, Sad Day, Same Day: A Day with My Mommy, Who Has Bipolar Disorde
r is my first children's book. My second book
Just Fishing
was published in May 2021. Both are available on Amazon.

WHY I WRITE


EDITDESIGN
Good Day, Sad Day, Same Day: A Day with My Mommy, Who Has Bipolar Disorder is my first book.
Why I wrote the book:
I have personal experience with how a young child, my grandson, has reacted to having a parent who has bipolar disorder.
A mental illness is hard enough for an adult to understand but try to explain it to a child. I felt my grandson's confusion of wondering why his mommy was in the hospital, or why is she acting differently. Why can't she take care of me right now, or why can't she live with Daddy and me?
With my book I hope to comfort a child by answering some of these questions. I try to gently explain that Mommy will always love you, your family cares about you, and that it is not your fault that Mommy got sick.
With this book I want to help reduce stigma, bring awareness, and make it okay for people to talk about bipolar disorder.